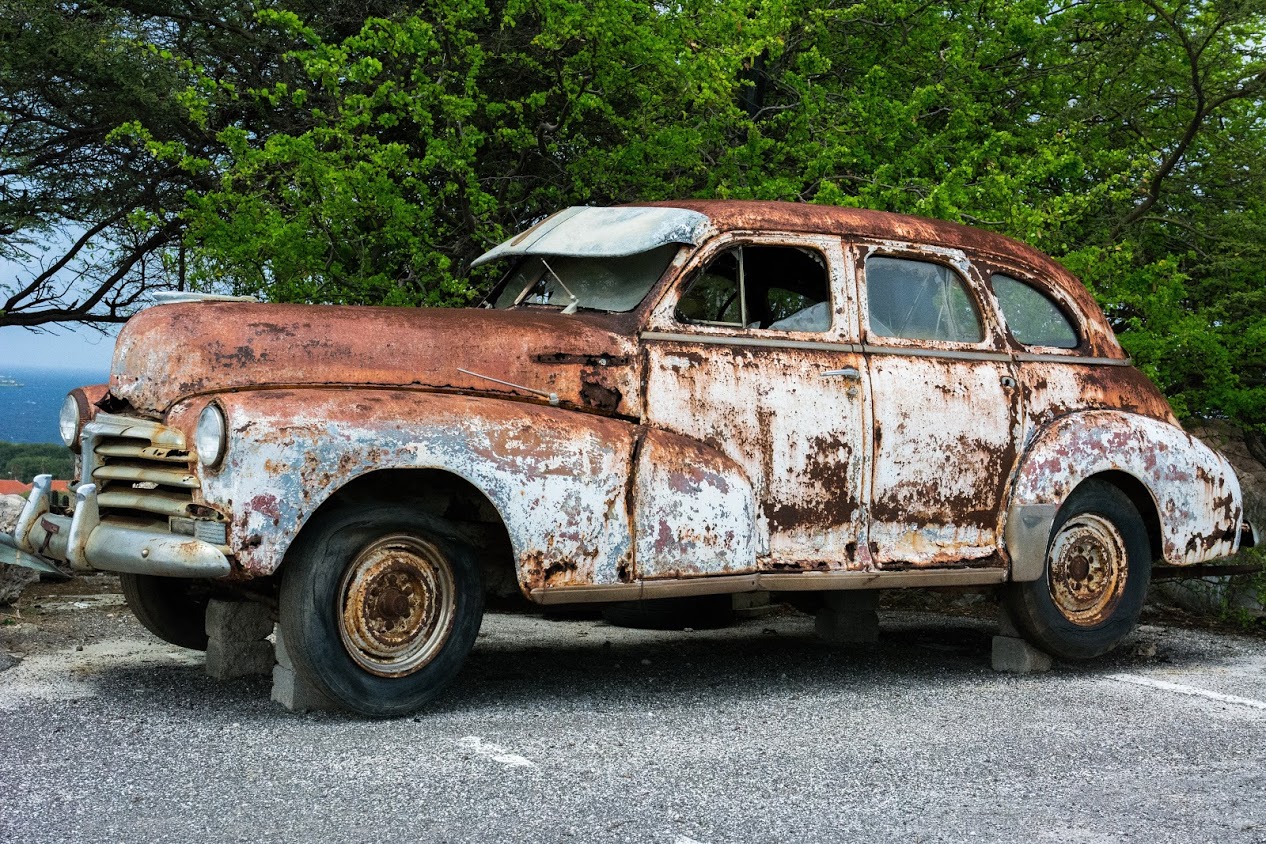 In the US, people junk almost 12 million cars every year. While deciding to retire your four-wheeled friend can be difficult after many years of service and memories, it can be the best course of action. Junking your vehicle is eco-friendly, and you make money, save space, and help other motorists who need spare parts. Learn common reasons to say goodbye to your car and junk it.
It Requires Costly Repairs
With time, your vehicle wears out, and mechanical problems become rampant. You may notice frequent visits to the mechanic, which are not only time-consuming but also expensive. At times, the repair and maintenance costs are more than the car's value. Also, your vehicle may be draining your wallet by requiring the replacement of many parts.
If your vehicle has sustained significant damage from an accident or disaster, junking it can be an excellent option. Although minor damage is easy and cost-effective to repair, more substantial damage can be challenging and costly to fix. Scrapping a car is also an excellent option to gain write-offs.
It Is Unsafe to Drive
If your car has poor brakes, malfunctioning seat beats, and stiff steering, you may need to retire it instead of compromising your and other road users' safety. Also, any vehicle that does not meet today's safety standards is a good candidate for scrapping.
You Don't Need the Vehicle
You may not need your car anymore for some reason. Maybe you have bought a new car, you cannot drive, you don't have storage space, or you have relocated to a city with good public transportation. If you don't want to sell the vehicle, junking it is a quick way to get rid of it.
It Is Unsightly
An old and abandoned car is an eyesore on a property, affecting the property's curb appeal and value. Junking such a car can give your home an instant facelift. Additionally, abandoned vehicles are vulnerable to pest infestation, ranging from bees and wasps to roaches, rodents, and bed bugs. These pests pose health concerns to your family and even neighbors.
You Want to Dispose of Your Vehicle Without Selling It
Maybe your vehicle has very low value, so you don't want to spend the time and effort to sell it. Perhaps you don't want to go through the hectic sales process, from cleaning the car to listing and negotiating with potential buyers. Or maybe you inherited the vehicle and lack the proper documentation. Whichever your case, scrapping the car is both easy and quick.
It Has High Fuel Consumption
Older-model cars are often inefficient gas-guzzlers, and you spend tons of money on fuel. With fuel costs rising every day, scrapping a vehicle with poor fuel economy is cost- and environment-friendly. Instead, you can invest in a modern and fuel-efficient car that gets lots of miles per gallon.
You Can't Find a Buyer
Perhaps you have advertised your vehicle on various platforms and can't get a potential buyer. A few of those interested in buying it may have affirmed that it is not the car for them. Scrapping the vehicle can save you time and effort, and you still get money. Most salvage yards arrange for pick up to save you the hassle of transporting the car to the yard.
You Need Money
Junkyards are always ready to buy old, non-working, and damaged vehicles. You can negotiate a good price for your car to get a good deal. The best thing is that the junked cars are not disposed of in landfills. Instead, salvage yards recycle parts and discard hazardous gases and fluids, protecting the environment.
Contact City Auto Wreckers to junk your car for cash in Chicago, Naperville, and Downers Grove. We'll help you junk your vehicle safely and hassle-free, and you'll get a competitive price for it.